The gifting season is just around the corner. Christmas is really such a festive season and everyone is excited about it. I personally, would love to receive gifts most especially from my loved ones.


A Really Cute Handmade Dress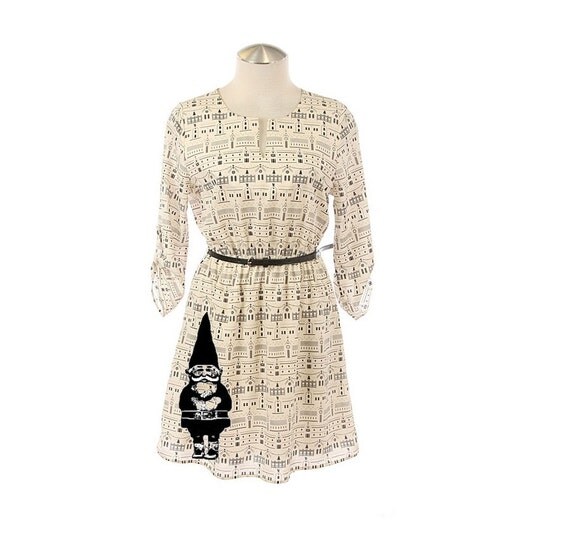 Since it's already winter and the cool breeze is really felt already. I would love my fiancee to give me something to keep me warm and at the same time cute and fashionable. I saw a really cute dress from Moxiemadness. Since this dress is handmade, that means you wouldn't find it widely available. This is a fashionable retro dress with a cute gnome design. It's really simple and I love the midi cut of the sleeve. Any woman could definitely use this on parties and even when just hanging out with friends during this holiday season.


Handmade Scarves, Anyone?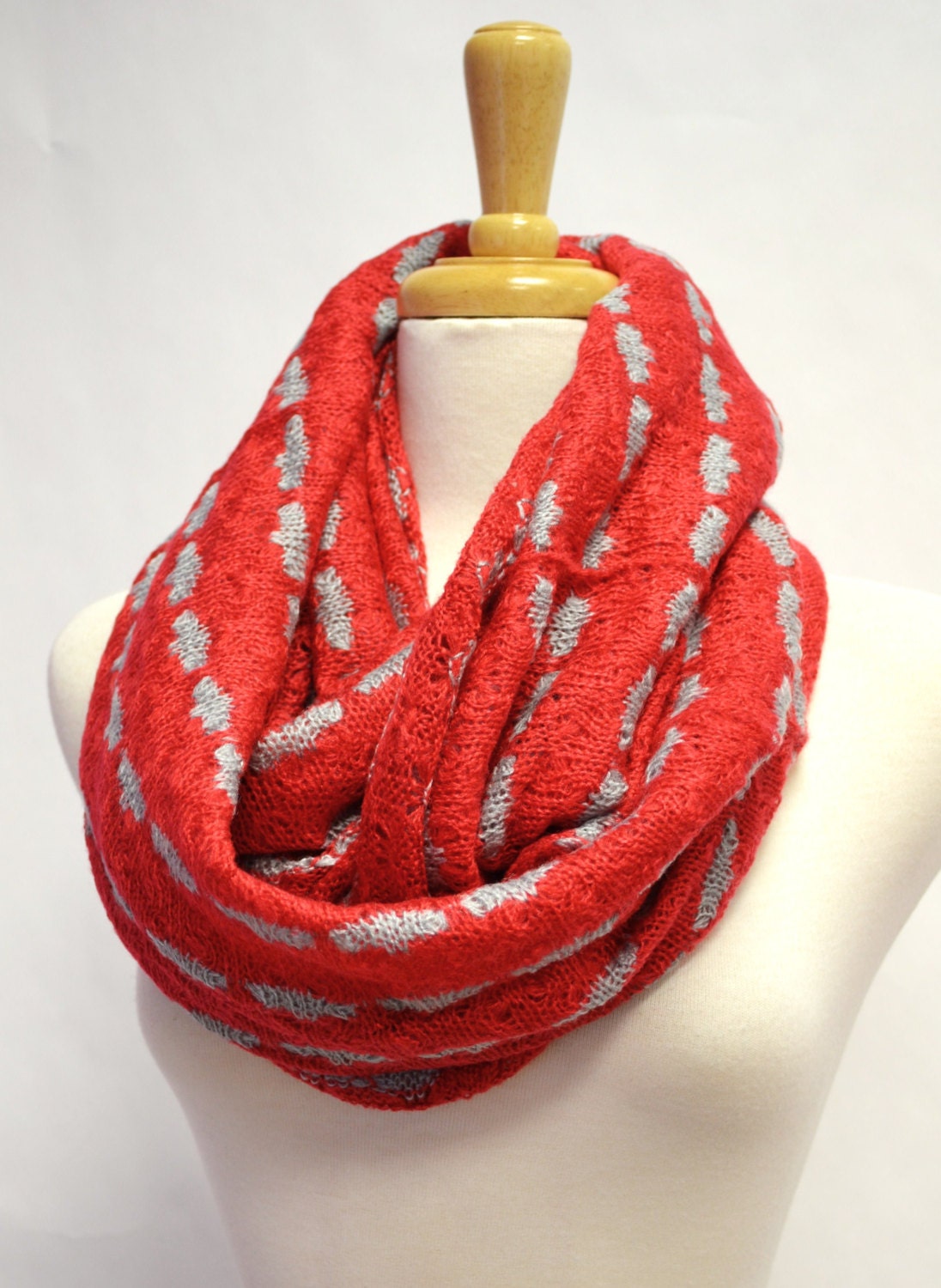 You can match this with this elegant scarf from Anytimescarf. This chunky knitted scarf is so fashionable. The softness of this scarf is really making me feel cozy while keeping me warm and fashionable at the same time. Since this scarf is wide, you can create your own style as you wear it. This may also be worn on different occasions since it gives a sophisticated look as well. It comes with different colors to choose from too.


Keep Your Hair In Style
During winter seasons, bouts of cool breeze are apparent. And because I want to keep my hair in place, I really need a very good headband. This eqru cable headband by Berrdesigns is made from good quality wool and acrylic yarn. It's really soft to touch and also keeps my head warm while keeping my hair in place. Since it's made of wool, it can be hand washed and just laid to dry. Berrdesigns guarantees that their products are given great care and are made in a pet and smoke free environment. Berrdesigns really ensure that their products are of high quality. This is really a very fashionable and useful gift that any woman would love.


Accessorize!
Most women like me, prefer accessories. Accessories makes my outfit achieve the personal touch and the projection I want to create. I saw two of the cutest handmade necklaces that I have seen so far. I found this floral necklace from Elinawonderland, a beadwork flower necklace which is included in the tie hollyhock 2013 collection. It is carefully weaved into a bib necklace that captures the stunning glow of flowers. This necklace is made from Czech seed Preciosa beads and the flowers were distinctly made from bud to blossomed flowers. Its necklace runs up to 50 cm while the length of the brush with flowers runs up to 20 cm. This is perfect for white dresses this holiday season and at any time of the year. A perfect necklace made from beads, natural stones and glass that would make any woman special once worn.


A Handmade Necklace Is Beauty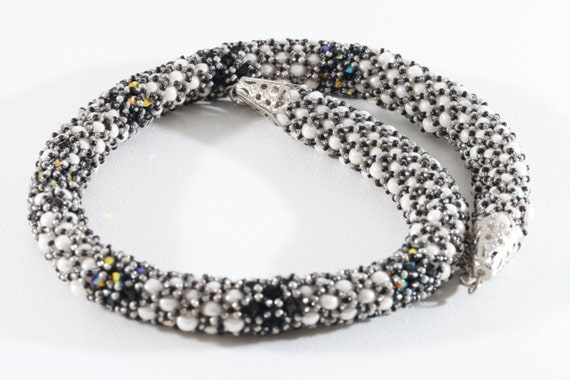 Lastly, another item that caught my attention is this Swarovski necklace from Rebekajewelry. This handmade Japanese bead necklace is really elegant and would make any woman feel special and appreciated. It can be worn on date nights and on special occasions too. All metals are made of 24 karat gold plating that runs to 45 cm in length with a 5 cm extension. This necklace comes also with matching earrings and bracelet that would really wow any woman if given in a complete set. Any woman would stand out among the rest, as these Swarovski sparkle. It would enhance the beauty of any woman as it complements the natural beauty and essence of her.


The holiday season is really festive and special for all of us and this is also the time that our loved ones commit extra effort on impressing us. You would definitely love to feel special and appreciated by your boyfriend or your husband. But these are just from my point of view, I am not really the high maintenance type but if ever I would receive a gift or gifts this coming holiday season; I would really love to receive any of the mentioned gifts above. Gift giving and taking are bringing overwhelming feelings to both the sender and the receiver of the gifts. Remember, your gifts represent your personality. Make your gift count. Make sure that your gift would bring happiness to your girlfriend or wife this holiday season.